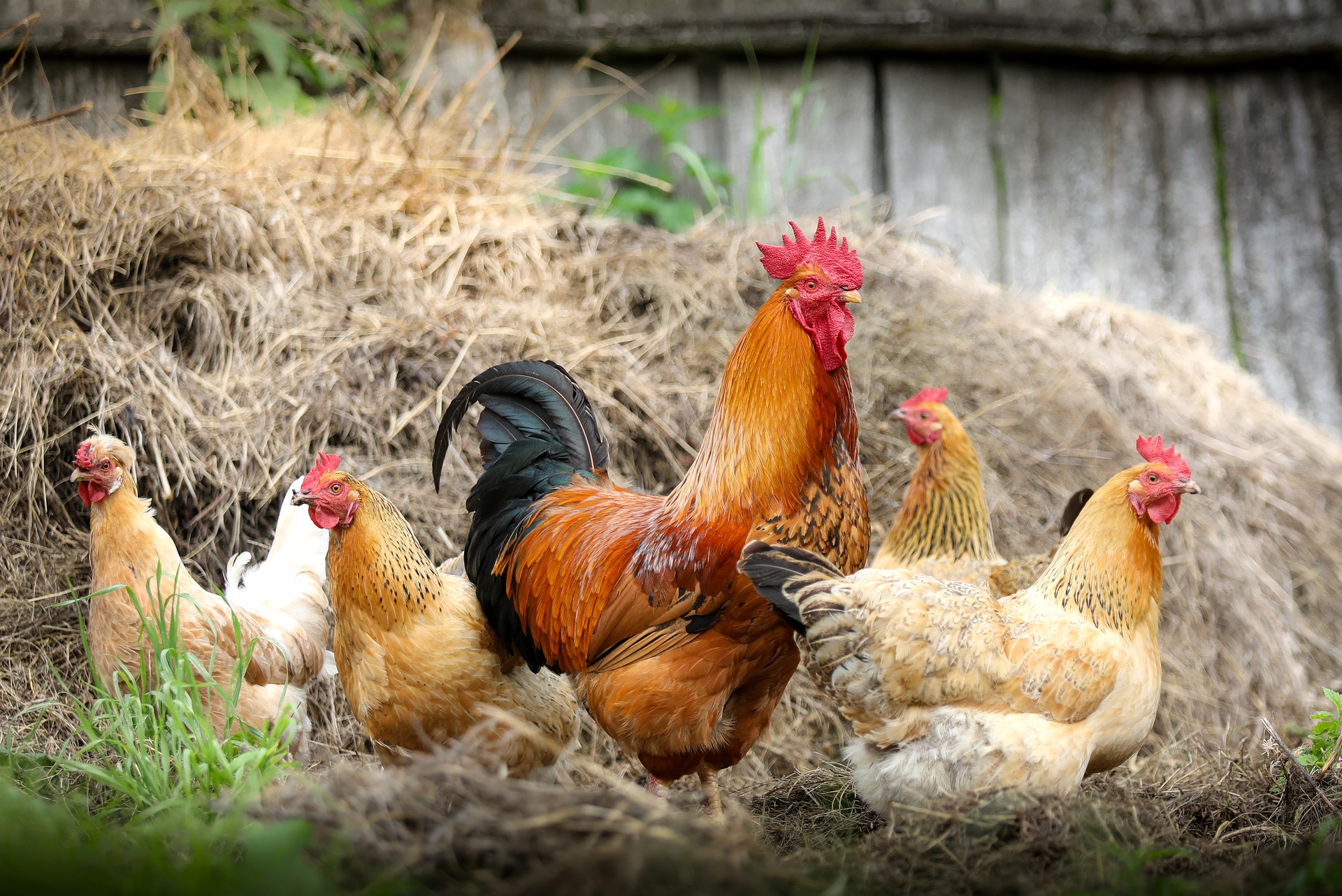 Willow Farm is a resource for a students at RP School who have an interest in agriculture and animal welfare.
The farm has undergone significant improvments in 2021 and now houses classroom facilities as well as the many animal residents!
For an update on Willow Farm, read the latest newsletter here…..