School Governance
Releasing Potential School is overseen by the Releasing Potential Board of Trustees. An Education Governance Group scrutinises data on academic progress and progress in relation to, for example, attendance, engagement and behaviour, and feeds this back to the full Board. Group members meet termly with the Head of School to discuss reports on various aspects of progress; the full Board of Trustees meets quarterly. All of our Trustees and committee members bring  talent, experience,  energy and commitment to the work, we are very fortunate and very grateful to have their services.
Releasing Potential Education Governance Group Members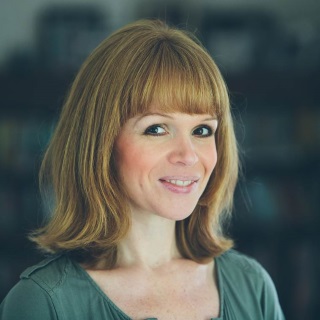 Elise Eminson
Committee Chair, Education Governance Group
Elise is a qualified teacher with an MEd; she is currently working on her doctoral thesis in the importance of oracy in teaching and learning; she has recently started teaching on the NCFE Level 5 Diploma in Education & Training . Elise has been a trustee at Releasing Potential for a number of years and brings considerable experience to her role in the Education Governance Group.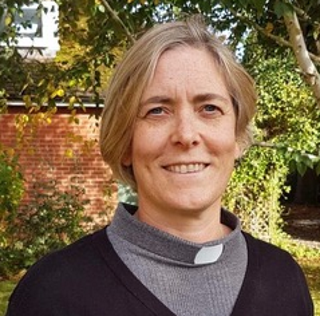 Jo King
Committee Member, Education Governance Group
Jo is a qualified teacher and now local vicar who co-founded Releasing Potential in 2001. Jo has generously agreed to return in an advisory capacity as part of the Education Governance Group. Jo's long experience in SEN, in education generally, and in Releasing Potential specifically, brings a uniquely well-informed perspective to the role.
Jennifer Brooker
Committee Member, Education Governance Group
With a background as a software engineer Jennifer started out developing code for submarines, but quickly found a love for all things data. Throughout her career in innovation and product development she has worked to use data as a force for positive change. Now serving on the Educational Governance Group, Jennifer looks forward to bringing her skills in data and analytics to ensure that our approach to education gives the best opportunity to our students both now and in the future.
Milly Joseph
Committee Member, Education Governance Group
Milly joined Releasing Potential in 2011 as an assistant to an Engage group whilst studying Water Sports Studies and Management at University. Through her time at Releasing Potential she has run an Engage group and supported with sailing through the summer. Last year Milly went away to train as a Primary School teacher and has returned to run our Explore outreach and primary provision.
Releasing Potential School Trustees
Alexis Brooker
Chair of Trustees
Alex chairs the Releasing Potential board of trustees. He has previously worked as the Chief Operating Officer of a local software business, and now runs his own successful organisation. Alex has a degree in Astrophysics from Cardiff University and is an experienced manager and company Director. Alex is passionate about STEM and runs the Chichester Raspberry Jam, a local community group where people of all ages learn to code.
Paul Suter
Releasing Potential Trustee
Paul has the skills essential to any board: a way with numbers. Paul is now retired but previously as Finance Director of a local business he provides guidance and support with budgeting and spreadsheets. As a member of the Finance Group he provides a wise voice and a steady hand, and has been instrumental in recent decisions around focusing the school's work on our central mission to support children and young people.
Katherine Hooper
Releasing Potential Trustee
Katherine has over 15 years experience in various aspects of the Human Resources function, working at a local automotive manufacturer. She holds a BSc in sports and exercise science and a PGDip in Human Resources management. She has three daughters, and is very happy to be assisting Releasing Potential in its mission of supporting children and young people.
Peter Stanway
Releasing Potential Trustee
Peter joined the board of trustees for Releasing Potential in 2021. He has owned and operated a successful HR consultancy business for over 30 and is fully qualified in HR and Employment Law.  He has extensive experience as a tribunal advocate, and lectures at university level on Employment Law. Peter supports the Senior Team at Releasing Potential in decision-making around recruitment and retention of staff – in his spare time he has a keen interest in property development.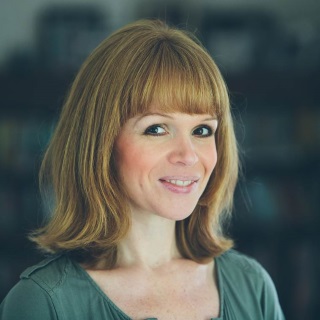 Elise Eminson
Releasing Potential Trustee
Elise has been a trustee at Releasing Potential for many years. Please see biog above. 
Havant School Site:
Releasing Potential School
7 Kingcroft Court
Ridgway
Havant
Hampshire
PO9 1LS
Charity No: 1097440
DfE number: 850-6093
Chichester School Site:
Releasing Potential School
4 St James' Works
St Pancras
Chichester
West Sussex
PO19 7NN
 © Releasing Potential 2017