School Governance
Releasing Potential School is overseen by the Releasing Potential Board of Trustees. A Safety and Behaviour Sub Committee meets regularly to ensure the safety and wellbeing of all students and staff and a Teaching, Learning & Standards Sub Committee meets regularly to ensure that independent school standards are being met in relation to the quality of education.  The full Board of Trustees meets quarterly with all sub committees reporting into it.
Releasing Potential Behaviour & Safety Sub Committee Members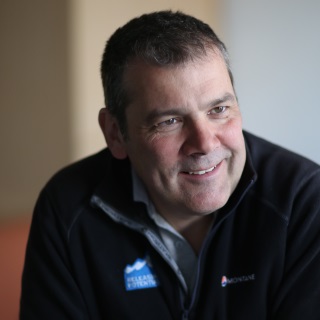 Steve Skinner
Committee Member
Steve is the Health & Safety Lead for Releasing Potential
Releasing Potential Teaching, Learning & Standards Sub Committee Members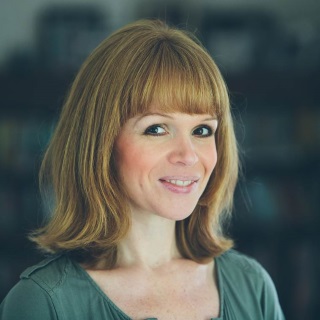 Dr Elise Eminson
School Governor & Committee Chair
Elise is a qualified teacher with an MEd; she has recently completed her doctoral thesis in Eductaion Research at KCL. Elise has been a trustee at Releasing Potential for a number of years and brings considerable experience to her role in the Education Governance Group.
Carol Page
Committee Member
Carol is the staff representative on the TLS sub committee. She is the Curriculum Lead at Releasing Potential, and is responsible for the delivery of subject content in the school as well as the management of the Subject Lead team within the school. Carol's background is in English & Maths teaching, and she still delivers these subjects in the school whenever she possibly can. 
Releasing Potential Finance & Resources Sub Committee Members
Paul Suter
School Governor & Committee Chair - chair@releasingpotential.com
Paul has the skills essential to any board: a way with numbers. Paul is now retired but previously as Finance Director of a local business he provides guidance and support with budgeting and spreadsheets. As the chair of the Finance Group he provides a wise voice and a steady hand, and has been instrumental in recent decisions around focusing the school's work on our central mission to support children and young people.
Mike King
Committee member
Mike is the CEO of Releasing Potential and Executive Headteacher of the Releasing Potential School. Mike oversees the business development side of the school and contributes to the Finance Sub Committee in this capacity.
Jane Skinner
Committee member
Jane is the Chief Financial Officer at Releasing Potential.
Releasing Potential HR & People Sub Committee Members
Peter Stanway
School Governor & Committee Chair
Peter joined the board of trustees for Releasing Potential in 2021. He has owned and operated a successful HR consultancy business for over 30 years and is fully qualified in HR and Employment Law.  He has extensive experience as a tribunal advocate, and lectures at university level on Employment Law. Peter supports the Senior Team at Releasing Potential in decision-making around recruitment and retention of staff – in his spare time he has a keen interest in property development.
Releasing Potential School Governors
Karen Velasco
School Governor & Responsible for Safeguarding Oversight
Karen is a performance management consultant, trainer, facilitator, and executive coach, and has worked in a variety of HR, training, development and leadership roles for over 30 years. Karen spent nine years as a non-executive director at the University of Chichester and 10 years as a trustee of its Students Union, where she supported the leadership team on issues relating to HR and organisational change. She is the immediate past Chairman of the British Institute for Learning and Development and is on the Membership Advisory Board of the Learning and Performance Institute. In her spare time Karen loves travelling and walking – particularly in France – and is a keen theatre and film goer.
Catherine Cannon
School Governor
Catherine heads up the Goodwood Education Trust, an independent environmental education charity operating on the Goodwood Estate. While her professional background is corporate sustainability and environmental protection, she is now very happy in her wellies talking to the cows, overseeing the development of a charity benefitting particularly disadvantaged children and young people. With experience of being a critical friend to organisations, she is a Trustee at Dementia Support, and has two children.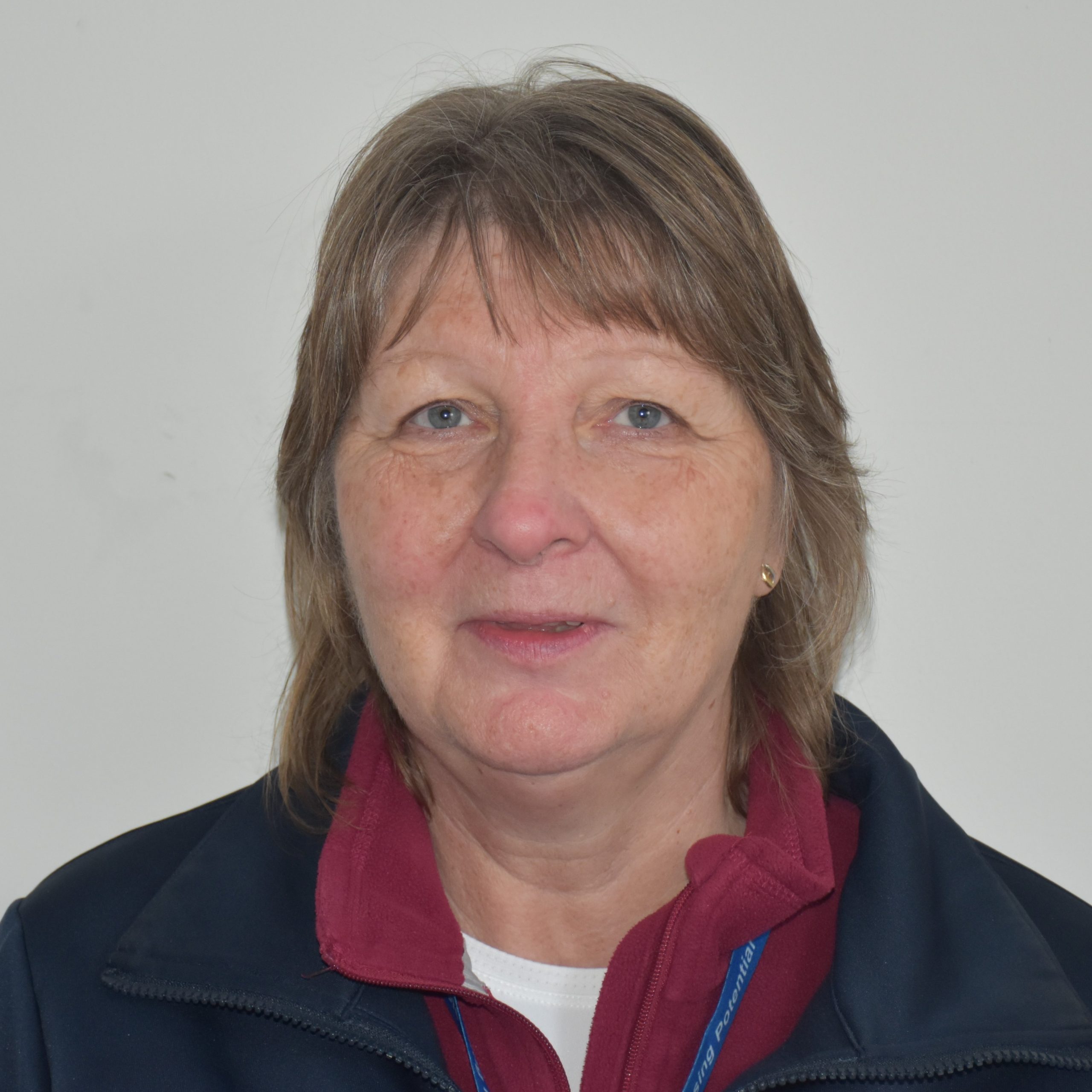 Havant School Site:
Releasing Potential School
7 Kingcroft Court
Ridgway
Havant
Hampshire
PO9 1LS
United Kingdom
Charity No: 1097440
DfE number: 850-6093
Chichester School Site:
Releasing Potential School
4 St James' Works
St Pancras
Chichester
West Sussex
PO19 7NN
Useful links:
Proprietors details:
 © Releasing Potential 2023