Alternative Education
One of our key areas of research and practice specialism, we believe in the power of Alternative Education to offer children chances to thrive beyond the narrow expectations of mainstream education.
Our Independent School operates a bespoke alternative curriculum, rooted in Outdoor Education and practical, vocational skills. Students are dis-applied from the National Curriculum and we propound a needs-based approach. Children and young people are given the space to follow their own interests and prepare for life beyond school.
Keep up to date with the latest government research and legislation on Alternative Education in the UK:
Recent Alternative Education blog posts from Releasing Potential: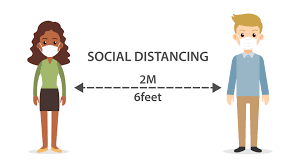 Monday 11th May 2020 The Institute's COVID 19 story so far…… On Wednesday 11th, March the Institute team were in our newly refurbished training room delivering the final day of a locality-wide training project to Chichester primary and secondary schools. The...
Address:
Releasing Potential Institute
Unit 7 Kingscroft Court
Ridgway
Havant
Hampshire
PO9 1LS
Charity No: 1097440
Company No: 4622100