About us
We are specialists in educational mediation with offices in Hampshire and West Sussex. Our highly experienced mediators have extensive knowledge of the education system, and can help you to resolve disputes with your local authority, with school or between parents and students.
All our mediators work exclusively in educational mediation. Our highly experienced mediators are passionate about working with young people and their families to achieve meaningful agreements and to get relationships back on track.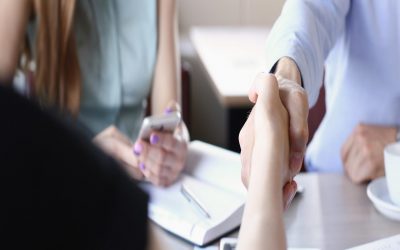 Okay, so you have discussed all the pros and cons of mediation with our lovely Theresa (our Mediation Coordinator – she's the one who usually answers the phone when you have a query), and you've decided to go ahead with Mediation. What do you need to do to prepare for...
I am a SEND Mediator, and parents often ask me what to expect from mediation if one is organised with the Local Authority for them. Meetings can vary depending on who is attending and what the dispute is about, but from my perspective, this is what mediation is really...
Address
Releasing Potential Mediation 7 Kingscroft Court
Ridgway
Havant
Hampshire
PO9 1LS   Charity No: 1097440
Company No: 4622100
Telephone
07764 326384 (Mediation Helpline)
023 9247 9762 (Releasing Potential Head Office)
Email
mediation@releasingpotential.com